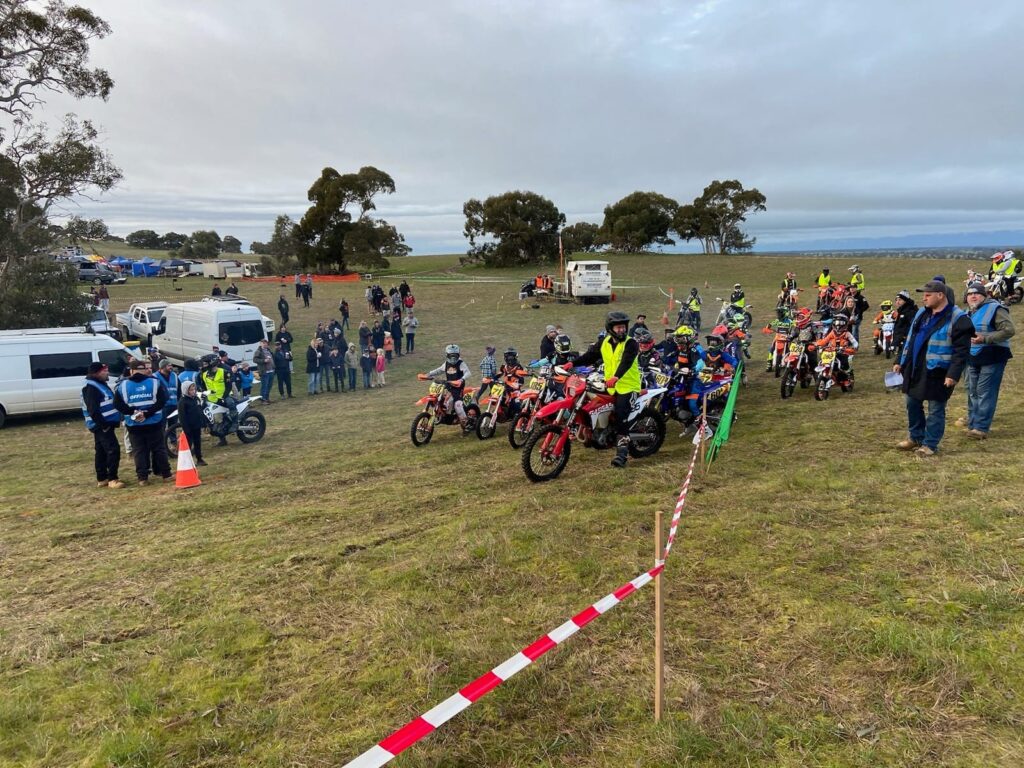 Motorcycling South Australia is looking for dedicated individuals who share a passion for Off Road Racing in South Australia to fill the rewarding role of the SA Off Road Sports Manager for 2024 onward and be a key part of South Australia's premier Off Road Series.
As many of you are aware, 2023 was a particularly challenging year for the South Australian Off Road Racing due to the vacant Sports Manager Position.
The Sports manager role is the driving force in the development of the sport, including acting as the leading role to coordinate with clubs in planning the SAORC Championship, developing sponsor partnership opportunities and being a key facilitator in growing Off Road Racing in South Australia.
If this extremely rewarding position sounds like you, or if you have any questions regarding this opportunity, please don't hesitate to contact the MSA Office Coordinator, Steven Matthews at operations@motorcyclingsa.org.au or call the office on (08) 8332 9000.
**Expressions of interest for the SA Off Road Sports Manager role close on 30th of November 2023 so get yours in ASAP**
We look forward to hearing from you.